Setting up an IMAP account on any phone, pad or computer will result in your email to be replicated on the server and all other devices setup with this IMAP account. There are several issues with this:
A. You are occupying ever more space on the server, which could result in extra costs.
B. You are occupying every more space on all your other devices as well. You could run out of space.
C. All your email is sitting on the server and anyone (with appropriate access rights) can see all your mail.
The alternative is to set up the POP3 access method, which will retrieve messages from the server every time you check your mail.
Go to Settings > Mail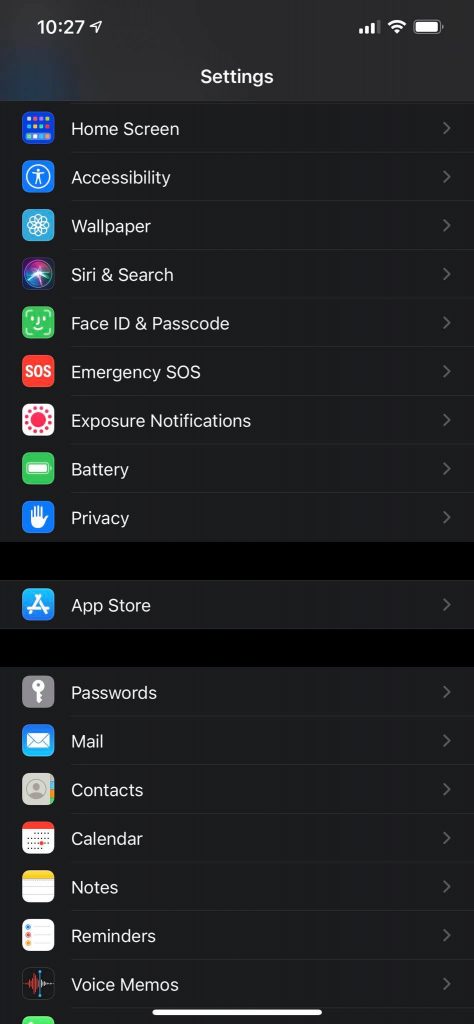 Go to Accounts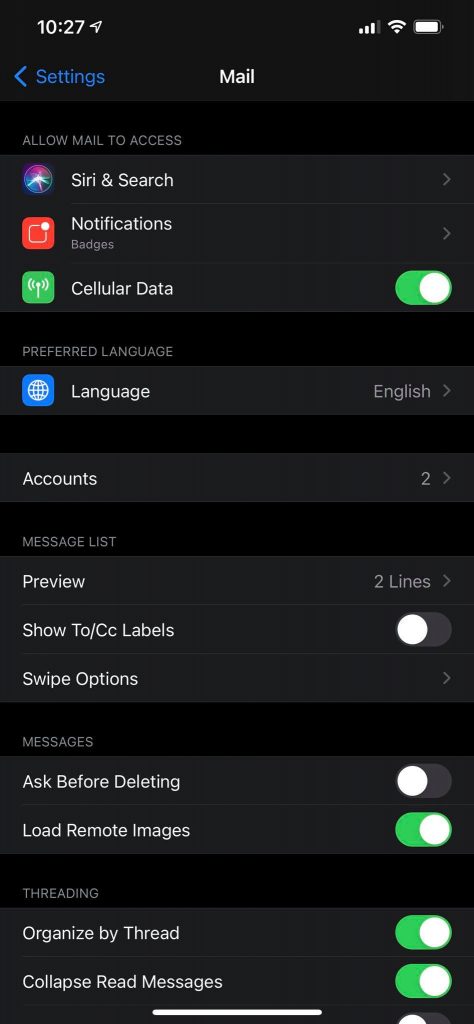 Click Add Account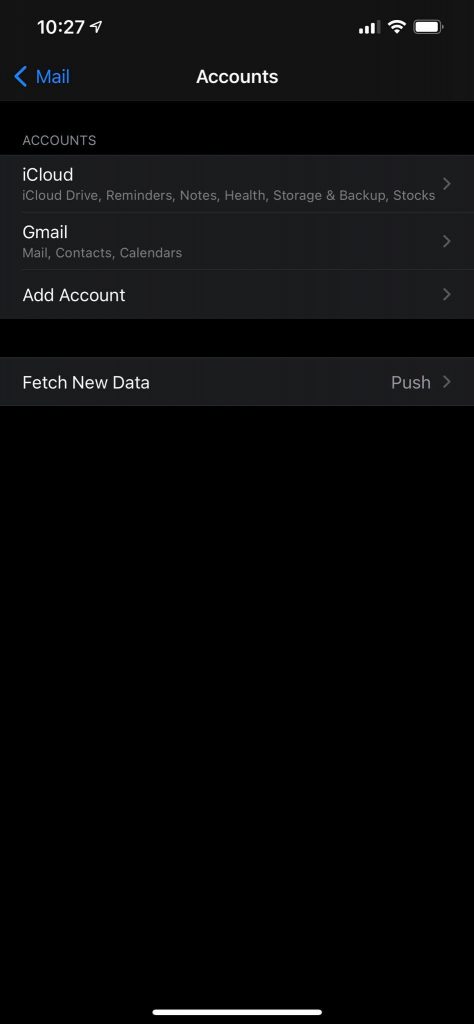 Select Other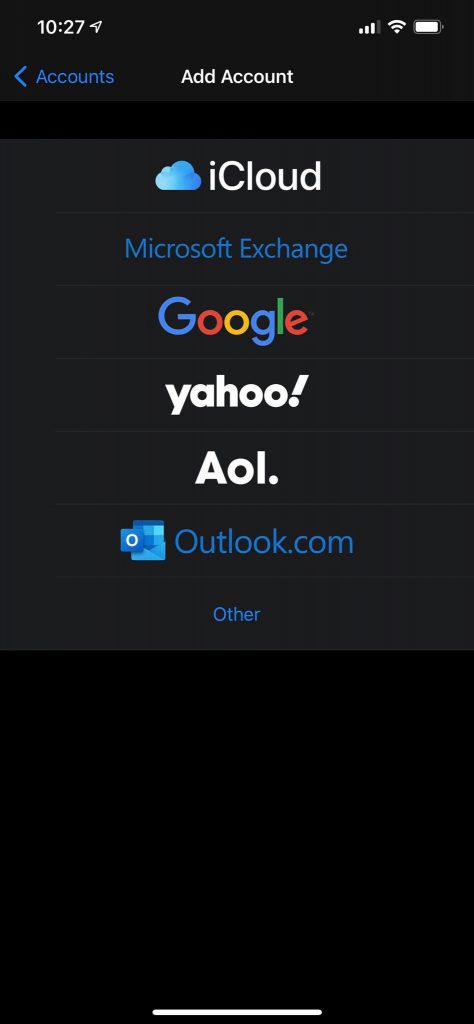 Select Add Mail Account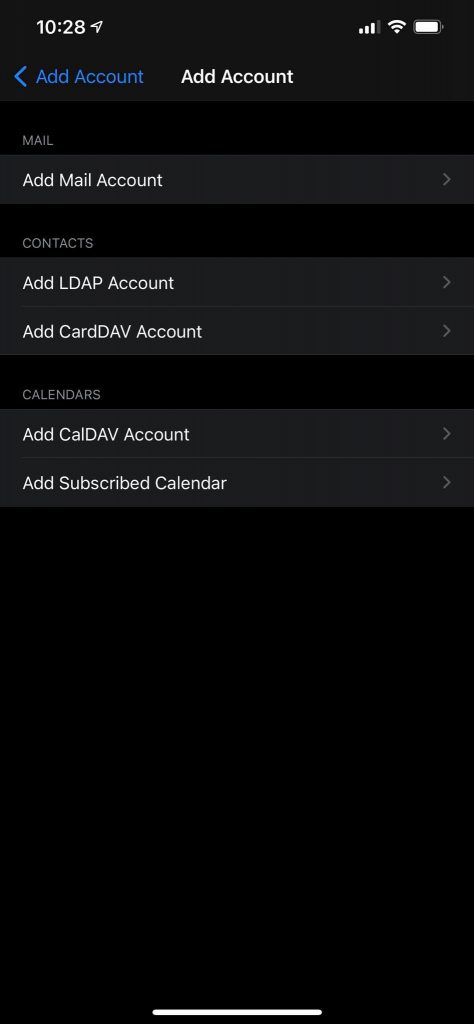 Type your name, email and password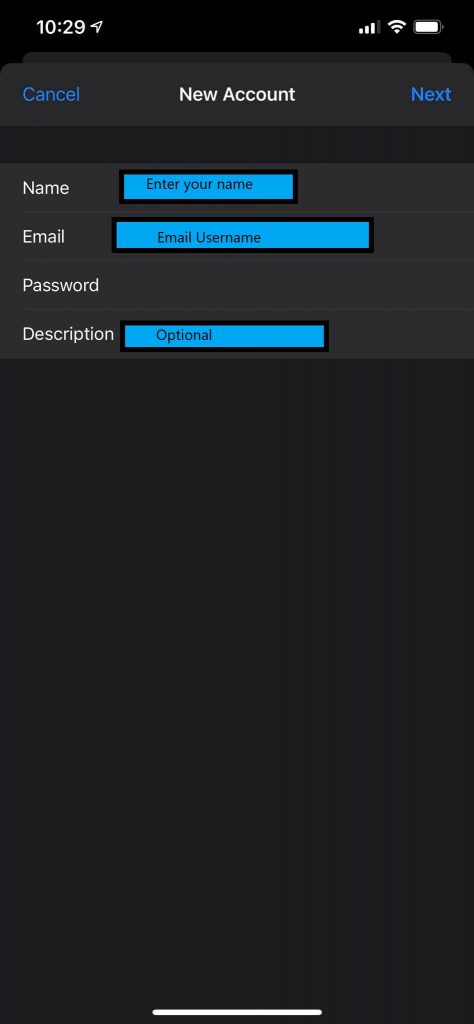 IMAP tab must be highlighted. Copy the server host information below and fill in with your account details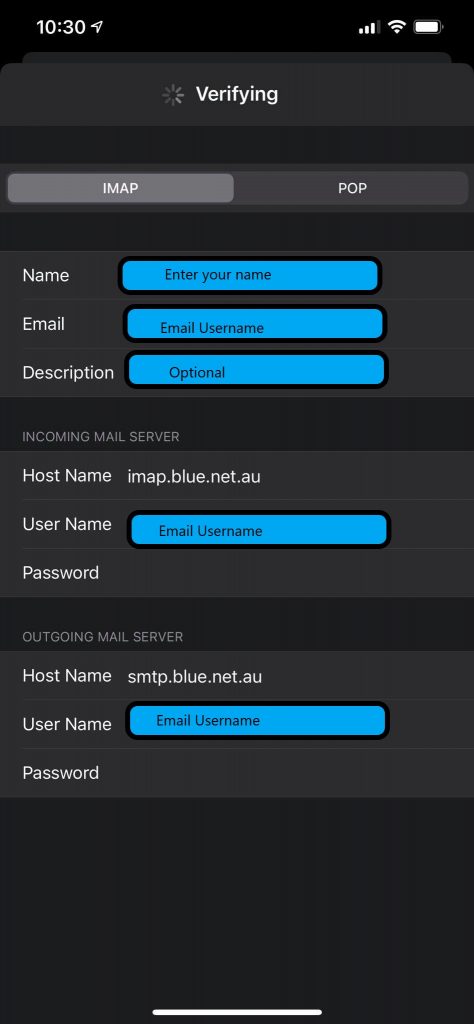 This is just a preview, so hit Next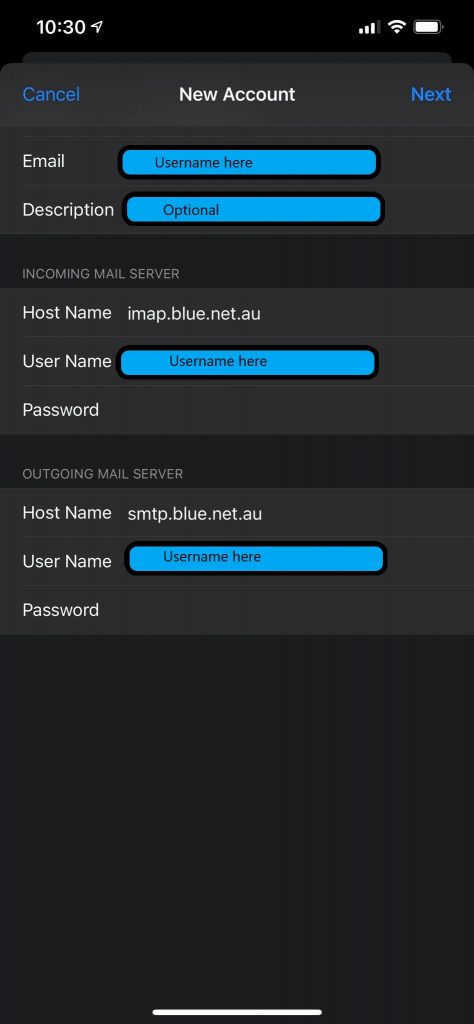 Make sure Mail is Enabled (Green)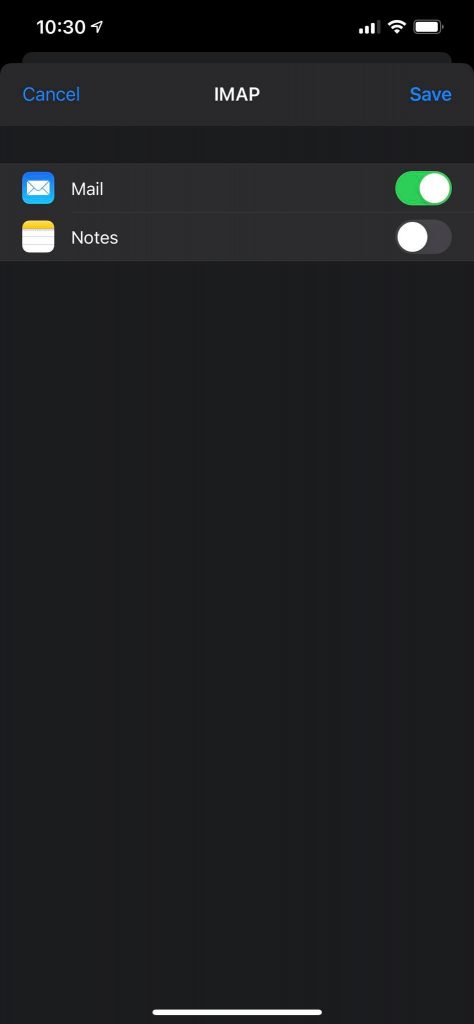 Open the Mail app and confirm your emails are downloading and folders are showing